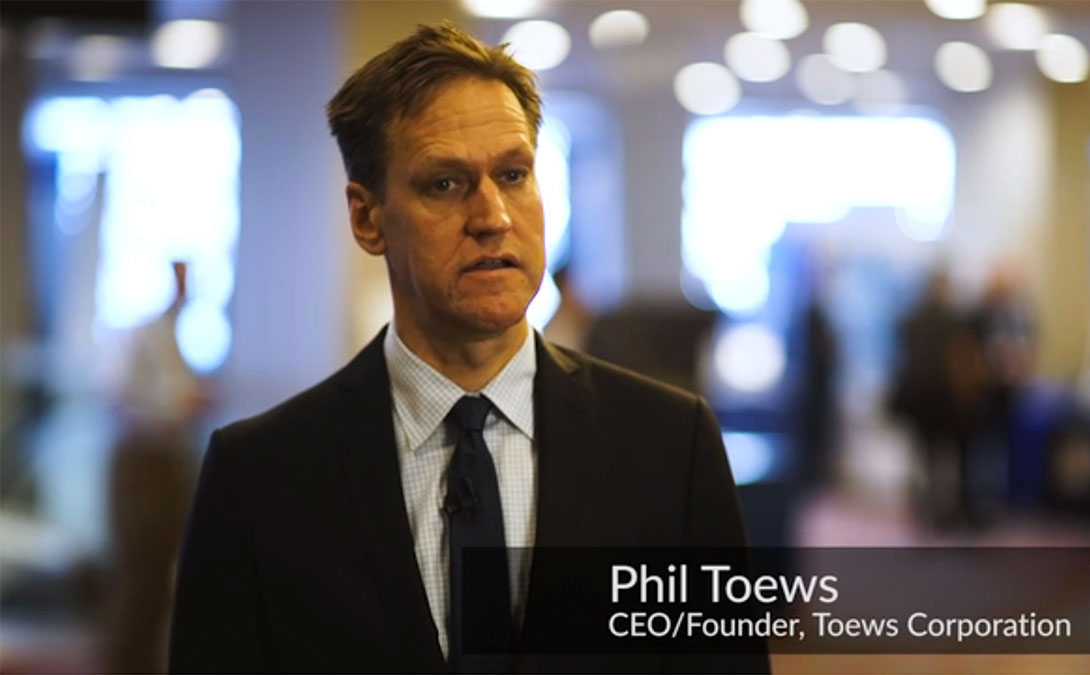 Whether the market correction was caused by fear of inflation or high interest rates, a program trading glitch, or mass psychology, clients who have a behavioral coach can take heart. This is precisely the sort of event that advisors steeped in behavioral finance can weather because they're prepared.
The 600+ advisors who have been through our Behavioral Portfolio Design™ workshops commit to advise their clients to take pre-defined actions when faced with dramatic market events. A steep market drop can potentially be an opportunity, not cause for panic. Understanding human psychology and the recurring volatility in markets may calm investors and keeps advisors on track.
Once a volatility event occurs, it may be too late to course correct and educate. Behavioral coaching needs to be integrated into an advisors' practice full time to be effective. We received a few calls from Toews clients, checking to ensure that their programs were on track. Nothing dramatic. You can say that our goal is for advisors and their clients to be stress-free. Many things in life cause stress. Your portfolio shouldn't be one of them.
For more information about our Behavioral Coaching Program for advisors, visit:
Toews Corp Advisor Training: https://toewscorp.com/advisor-training/
Phil Toews LinkedIn: https://www.linkedin.com/in/phil-toews/
Toews Corp Background
Toews is an SEC-registered investment adviser and developer of Behavioral Portfolio Design™. Founded on years of research in Behavioral Economics, Rules Based Investing, and Goals Based Investing, Toews is evolving the practice of applied behavioral finance for the investing community. Through CE accredited workshops and one-on-one coaching, Toews provides advisors with the tools needed to understand and implement Behavioral Portfolio Design™ in their practices. These skills help advisors design plans of action for investors ahead of market disruptions, comprehensively address various market risks, and add value as behavioral coaches for clients. Established in 1996, with offices in New York City and across the U.S., Toews manages approximately $1.8 billion in risk management strategies in its mutual funds and separately managed accounts. For more information visit: http://toewscorp.com/advisor-training/
See IMPORTANT DISCLOSURES at https://toewscorp.com/disclosures/