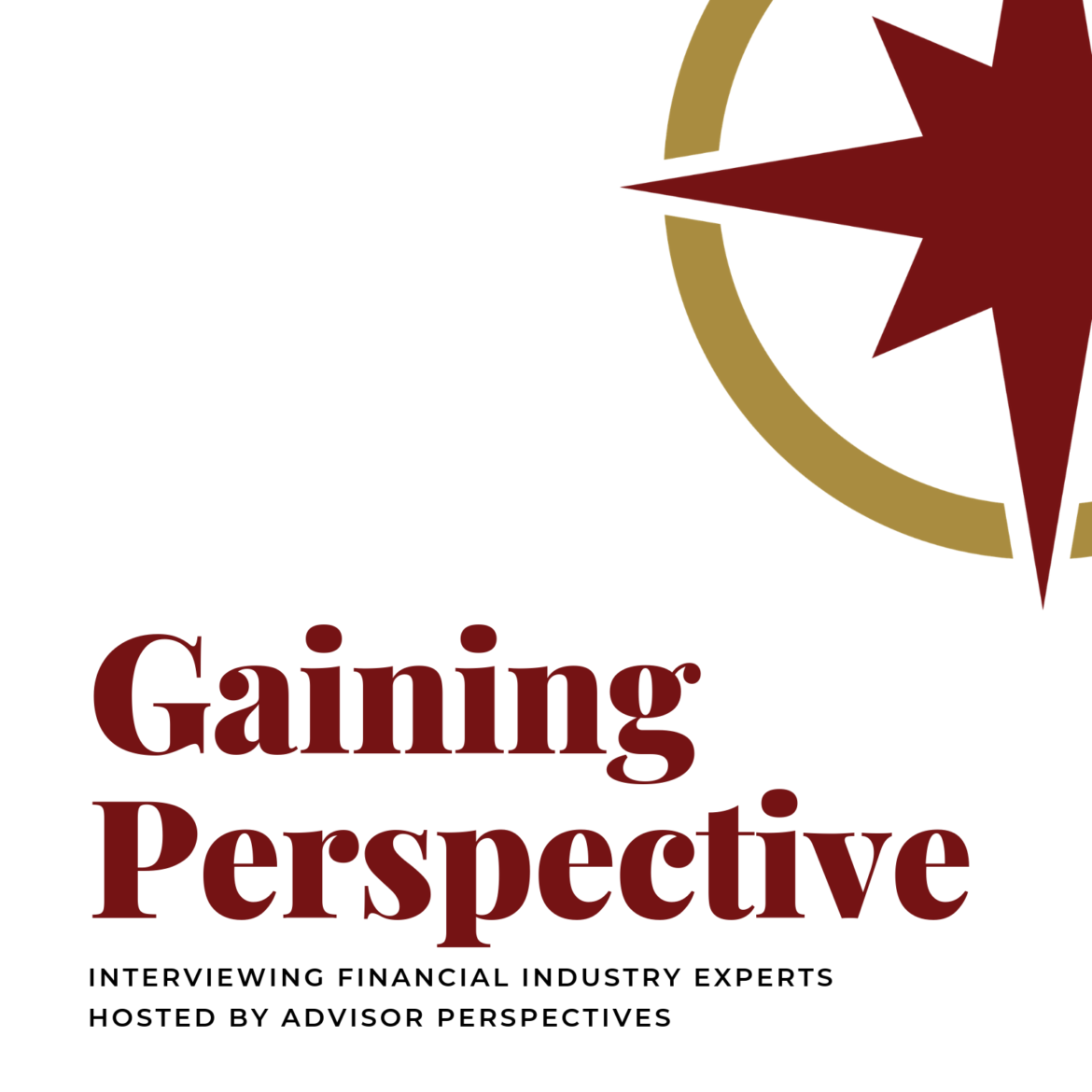 Disclosure
Prior performance is no guarantee of future results. There can be no assurance, and individuals should not assume, that future performance of any of the portfolios referenced will be comparable to past performance. There can be no assurance that Toews will achieve its performance objectives.
This podcast may include forward-looking statements. All statements other than statements of historical fact are forward-looking statements (including words such as "believe," "estimate," "anticipate," "probable," "may," "will," "should," and "expect"). Although we believe that the expectations reflected in such forward-looking statements are reasonable, we can give no assurance that such expectations will prove to be correct. Various factors could cause actual results or performance to differ materially from those discussed in such forward-looking statements.
This podcast is intended to provide general information only and should not be construed as an offer of specifically-tailored individualized advice, and no representation is being made as to whether the information provided herein would be beneficial for any or for a specific Employer Benefit Plan or investor.
Toews Asset Management is another name under which Toews Corporation does business.
Phillip "Felipe" Toews is the CEO of Toews Corporation, not Agility Shares™ ETFs. Rather, Toews Corporation is the advisor to Agility Shares™ ETFs.
There may be other ways besides those described for advisors to potentially add value for their clients. There is also no guarantee that the methods described will, in fact, add value for clients.
There is no guarantee that reducing upside will pay for or reduce downside or that reducing the right tail will pay for or reduce the left tail.
For additional information about Toews, including fees and services, send for our disclosure statement as set forth on Form ADV by contacting Toews at Toews Corporation, 1750 Zion Road, Suite 201, Northfield, NJ 08225-1844 or (877) 863-9726.
1831068/013121MK