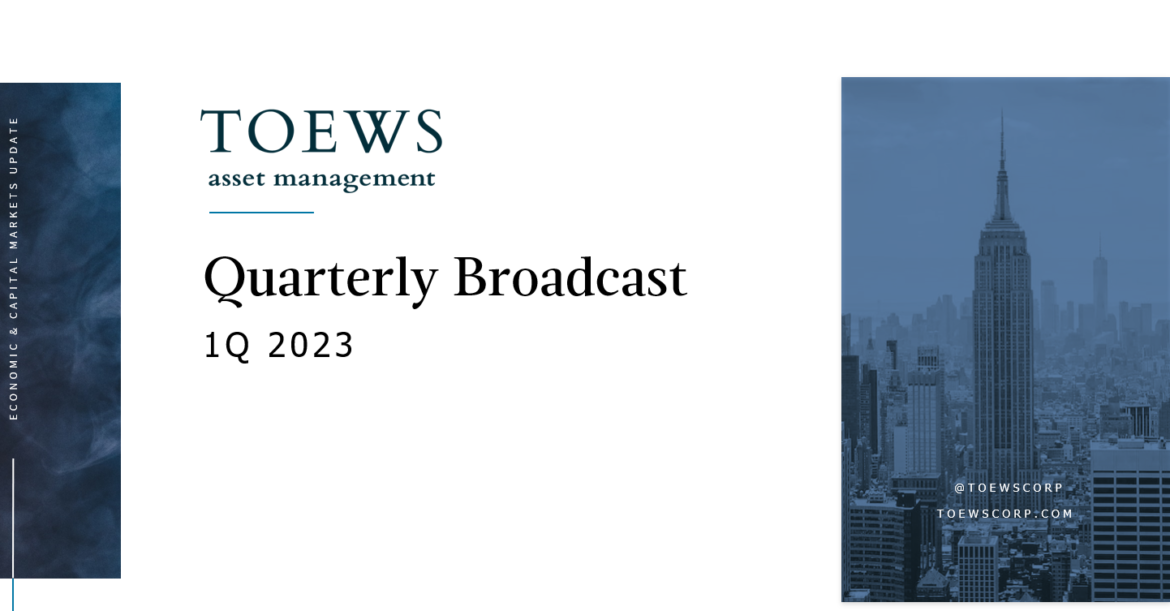 2023 Dip and Rip Turns To Rip and Dip??
Tune in for a not-to-be-missed Quarterly Broadcast on Thursday April 27th at 12 PM EDT. Phil Toews, our lead Portfolio Manager and Dan Kullman our Managing Director of Investment Consulting and Research will highlight major themes and concerns impacting investors:
Status on the Fed War Against Inflation
Unintended Consequences and Potential Outcomes on the Economy and Markets
The Search for Positive Real Yields (after inflation) in the Bond Market and
Stock Valuations and Opportunities.
Click HERE to register for the event.