JOHN W. SULLIVAN – Northeast Internal Wholesaler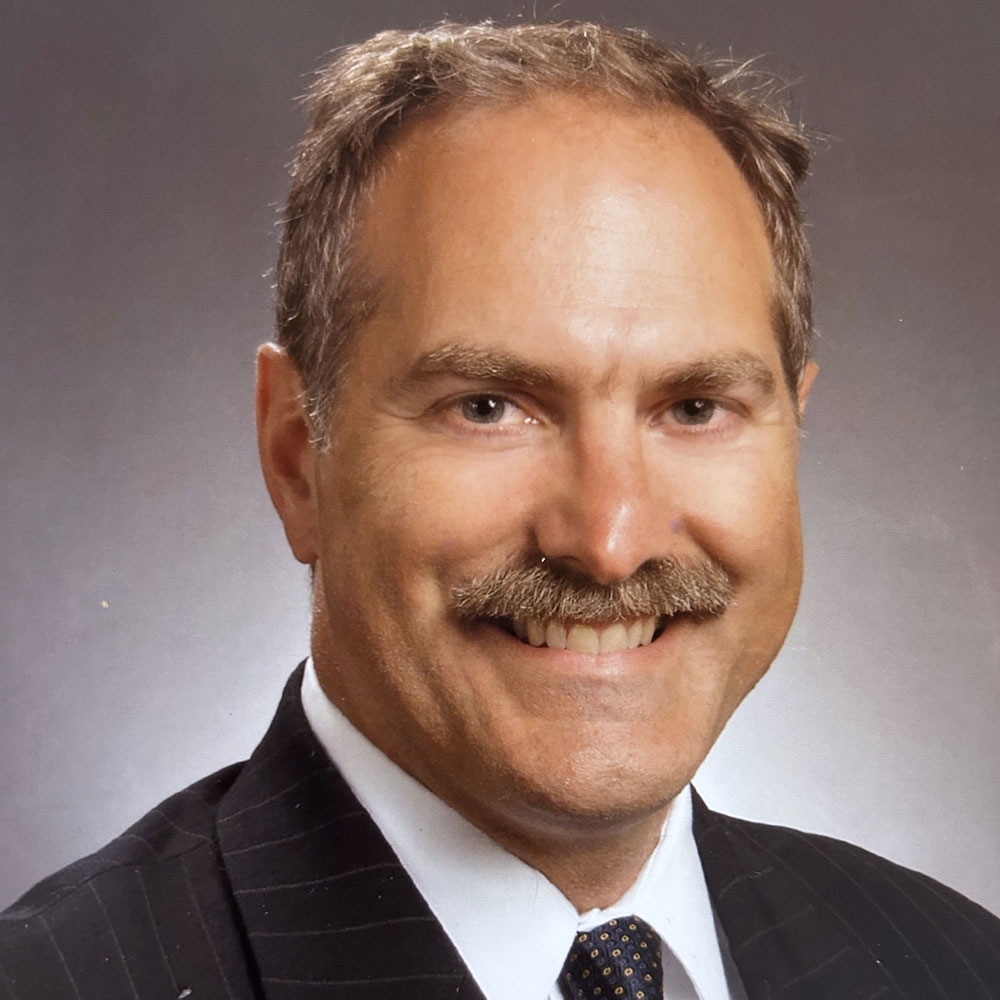 John Sullivan joined Toews in 2023 and serves as a knowledge resource on our Model Portfolios, Mutual Funds, ETFs, . He is based in the Boston, MA area where he serves the Northeast region alongside Kevin Kenny, Regional VP.
With over three decades in the financial industry, John brings invaluable experience to the sales team role, having spent time primarily at Fidelity and TIAA-CREF in asset management, RIA custody, brokerage operations, endowment management and retirement plan consulting.
While at Fidelity, John was Vice President of Tax-Exempt services responsible for selling bundled retirement plan, custody, endowment and planned giving services. John successfully closed and helped launch 40+ new institutional retirement plans with more than $3 billion in aum. Additionally, while at Fidelity and TIAA-CREF, he developed over 60 endowments, custody and planned giving relationships with over $3.5 billion in aum.
John held senior level business development roles at Mellon Bank, AEW, Fisher Investments and TEG Partners.
More about John
John has always been impressed with the rigorous approach that Toews takes to risk management and the firm's focus on delivering customized portfolio strategies tailored to the unique needs of each advisor.
John holds a BA in Political Science from the University of Massachusetts in Amherst, MA. He is series 63, 65 and 7 licensed.
He lives in Ipswich, MA with his wife.
John directed and presented video seminars for financial advisors on a wide range of popular topics.
Contact John at john@toewscorp.com